Installation of cTrap is quick and easy but requires care and precision. For full details read the Installation Instructions. Note the special guidelines for moisture-emitting concrete floors and surfaces affected by mould.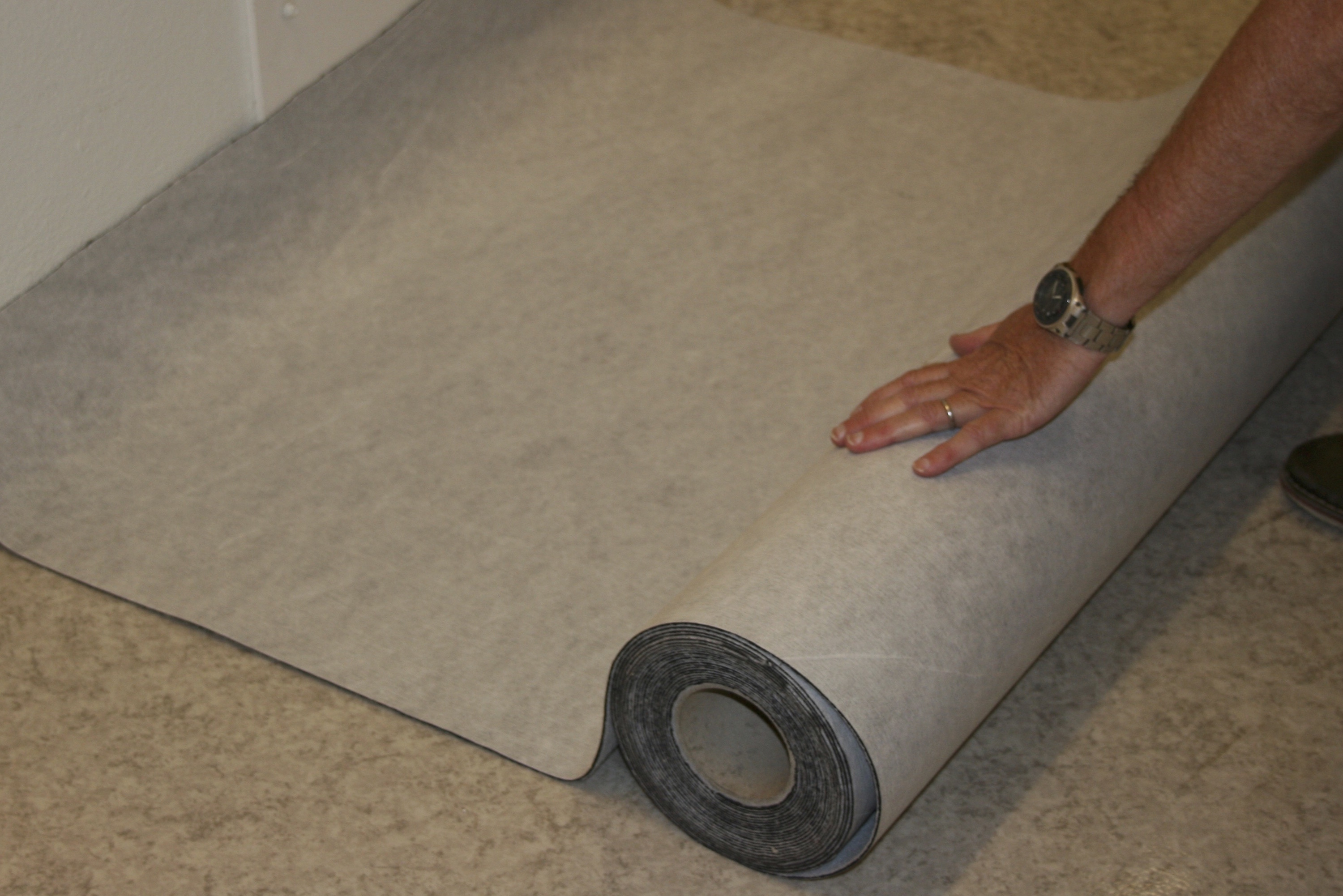 STEP 1
Roll out the cTrap cloth against the surface you wish to cover. Make sure the sides lie edge to edge. Accuracy is required when positioning to ensure the edges fit tightly together.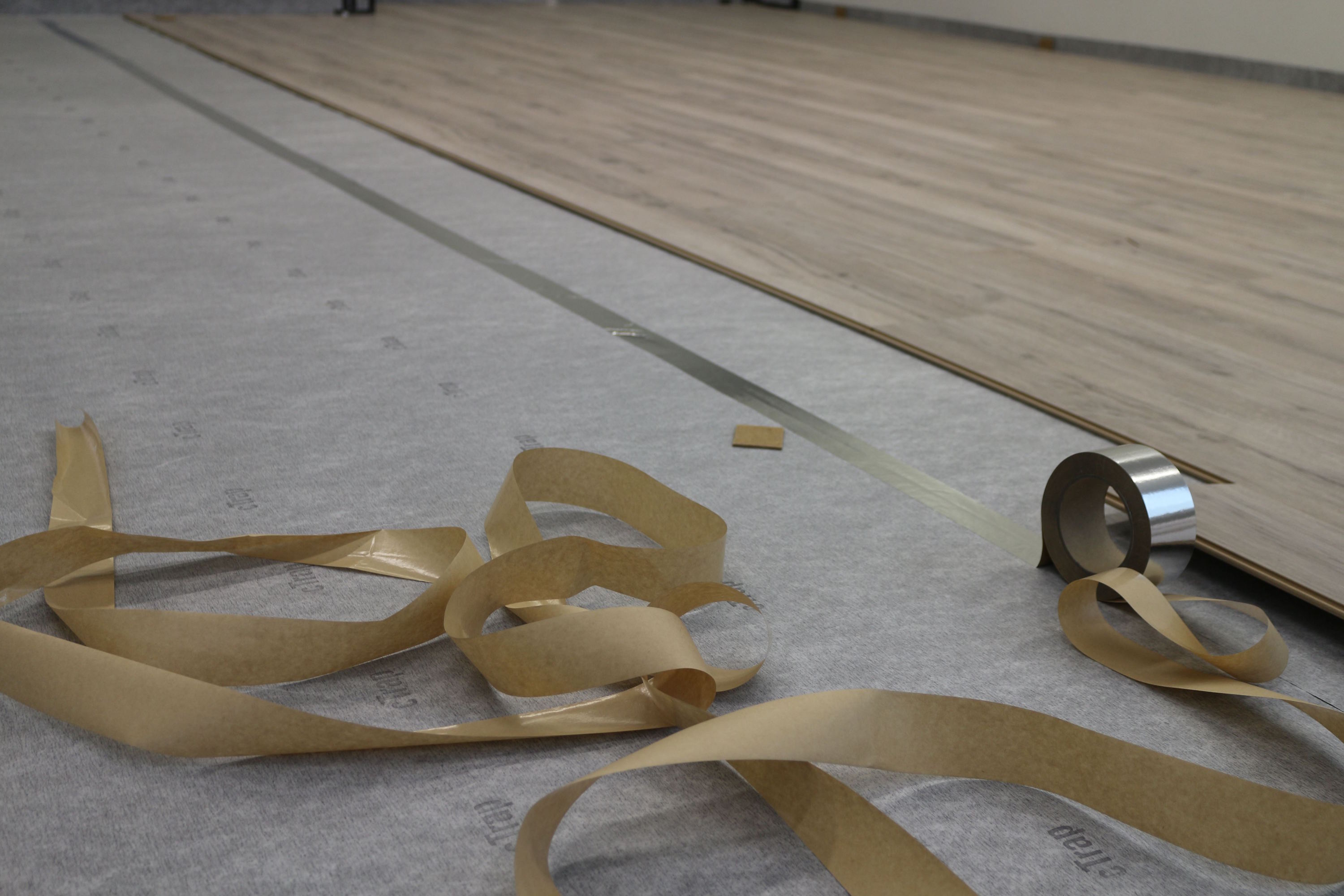 STEP 2
Secure the cloth with staples or lists where possible. Otherwise tape the seams with age-resistant tape. You may also penetrate the cloth with nails or screws if necessary for the attaching.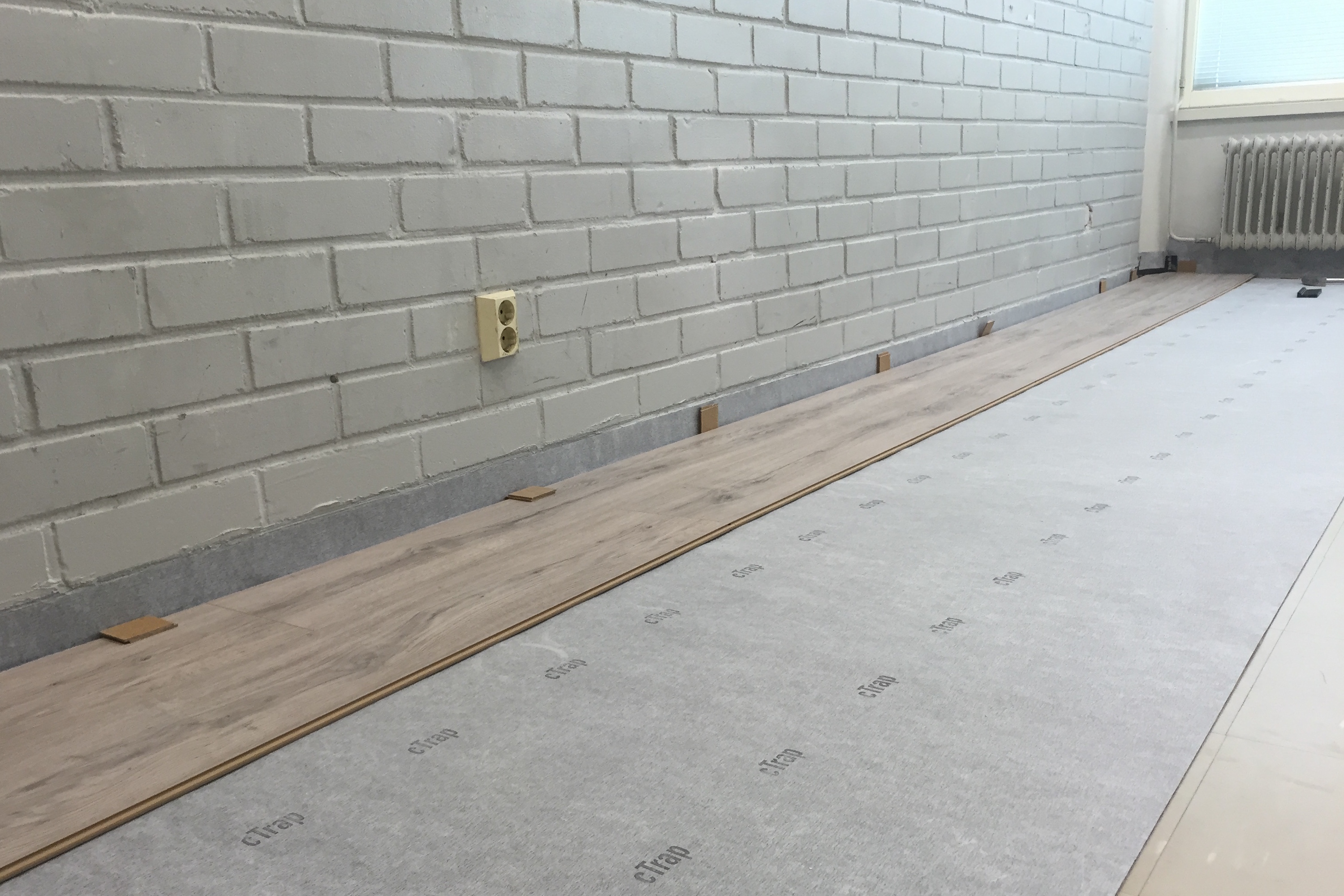 STEP 3
Cover the surface with your choice of flooring, or with plasterboard on walls and ceilings.
Do you have any questions as regards installing the cTrap? We'll be glad to help!