Our business idea is to simply and effectively safeguard healthy indoor air. With quick installation and direct results cTrap ensures a clean and fresh interior atmosphere without using chemicals or consuming energy. Our vision is that nobody should be forced to live in an unhealthy indoor air. cTrap should be an obvious first choice for ensuring good indoor air following moisture damage. We also want cTrap to be used as prevention, that is to say installed before health problems arise.
For many years the Department of Laboratory Medicine at Lund University has conducted research in the field of indoor environments. It is from this research that cTrap has emerged. cTrap Ltd was formed in 2013.
Awards
2009-2015: R&D support (e.g. Formas and Vinnova).
2011: Lund University/PwC:s Innovation Prize.
2014: Nominated as the year´s "Hottest New Material" (Nordbygg).
2015: SKAPA´s prize "the Innovator of the Future".
Board
Lennart Larsson, Chairman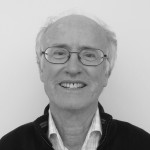 Born 1949. PhD from the Faculty of Engineering, professor at the Dept of Laboratory Medicine Lund University. Has for 25 years conducted research on indoor environments and health particularly as regards microbial contamination. Inventor of the cTrap.
Johan Mattsson, Board Member, CEO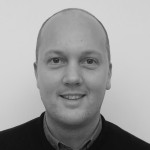 Born 1985. M.Sc. in Business Administration from the School of Business, Economics and Law in Gothenburg. Johan has been involved in the start-up of several companies and has a strong commitment to Building & Environment. Appointed as CEO of cTrap Ltd when the company was formed in 2013.
Thomas Rundqvist, Board Member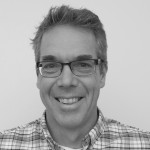 Born 1965. PhD from the Faculty of Engineering in Materials and Production. With a background in business (manufacturing, cleantech, composite materials, construction and real estate, etc.), including CEO, Thomas is now working as a business developer at LU Innovation.
BG Svensson, Board Member (suppl)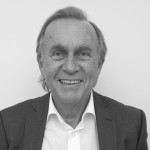 Born 1945. MBA from Lund University. BG has a broad background in the banking and finance sector in various management positions both nationally and internationally. Since 2003 employed at the Lund University e.g. as CEO of LUAB AB, Connect Skåne, and Science Village Scandinavia AB. Currently working as a Senior Advisor to LU Holding AB.